Tips On Choosing An Indoor Mapping Solution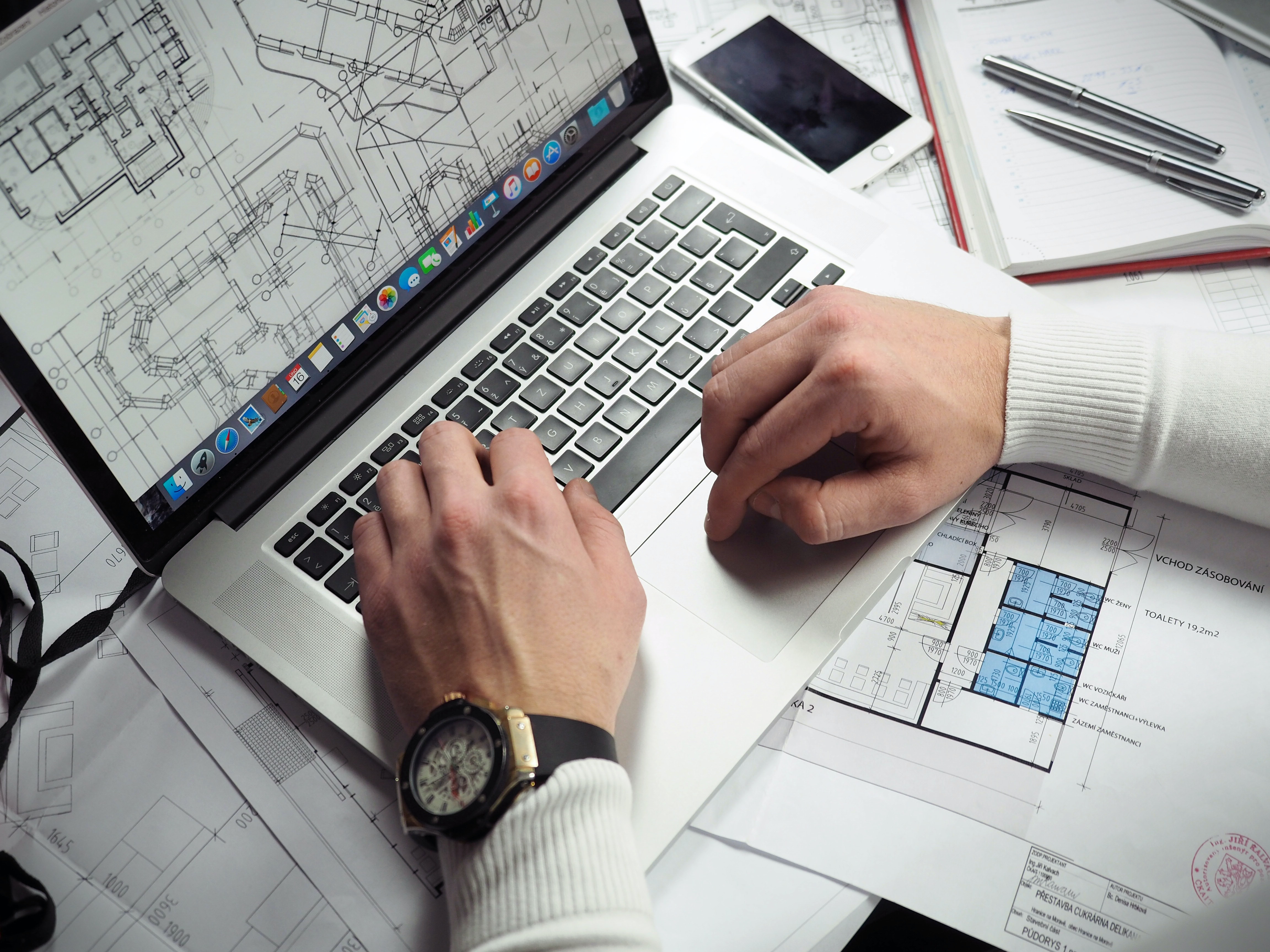 When you're navigating the outdoors, there's no better way to determine your position than through GPS technology. Outdoor mapping solutions are used by everyone from seafaring ships to passenger planes to even individuals traveling on foot.
But GPS can't penetrate buildings, so what do you do if you need to map an indoor space instead?
The indoor mapping industry is fairly young and unfamiliar to most consumers. There are a few major players vying for dominance, but new mapping platforms are popping up quite regularly as more and more businesses realize the benefit of indoor maps. Between the ever-changing mapping landscape and general unfamiliarity with the industry, it can be difficult choosing an indoor mapping solution like Mappedin for your business.
We created this guide to help you make more informed decisions about who to trust with your indoor mapping needs. You'll learn about the 12 things you need to consider when evaluating an indoor mapping service provider, from expertise to systems compatibility and integration to cost.
Let's get started.